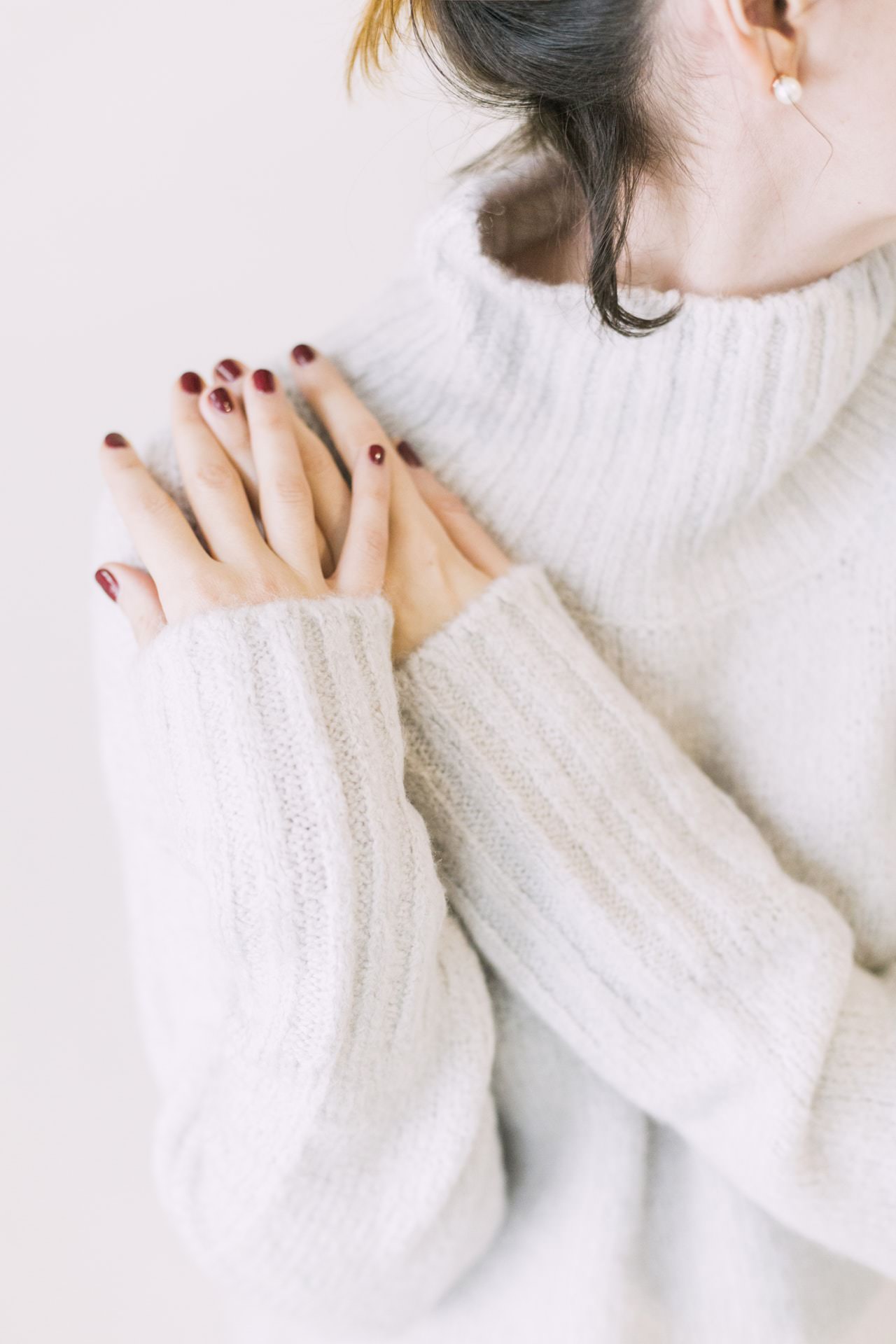 We'd love to talk to you about your brand.
Donec id elit non mi porta gravida at eget metus. Cras mattis consectetur purus sit amet fermentum.
No Results Found
The page you requested could not be found. Try refining your search, or use the navigation above to locate the post.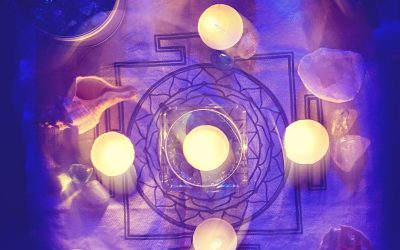 Donec ullamcorper nulla non metus auctor fringilla. Nulla vitae elit libero, a pharetra augue....
read more